summer concert SERIES in LuXTON park 2019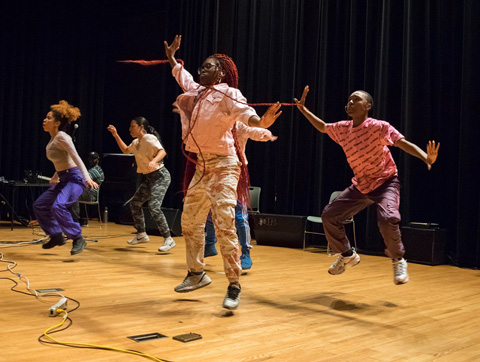 Wednesday, July 10, 2019, 4-7pm — Music in the Park at Luxton Park:
Twin Cities Mobile Jazz Project.
Listen to International Reggae All-Stars Jesse Simon & Minnesota Hard Bop.
TCMJP Utilizes Jazz Music, All Its Derivatives, History, Art, Media, Technology And Youth Social Work To Promote Critical Thinking, Communication And Self Expression. To Provide After School Programing, Park Workshops And Free Concerts, As Safe And Diverse Forums For Civic Engagement And Cultural Enlightenment For All Ages And Nationalities.
---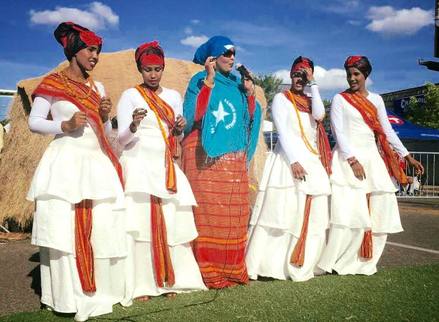 Tuesday, August 13, 2019, 6:00 - 8:00pm — Neighborhood Celebration with Performance by Somali Museum Dance Troupe at Luxton Park.
Join neighbors and friends at Luxton Community Park to celebrate the Prospect Park community. There will be school backpack give-a-ways for kids, great food, and community organizations and resources.
This year, we'll have entertainment by the Somali Museum Dance Troupe and community information/activity tables from the Minneapolis Institute of Art, Park Board naturalist, Nick Juarez of the Police Department and others.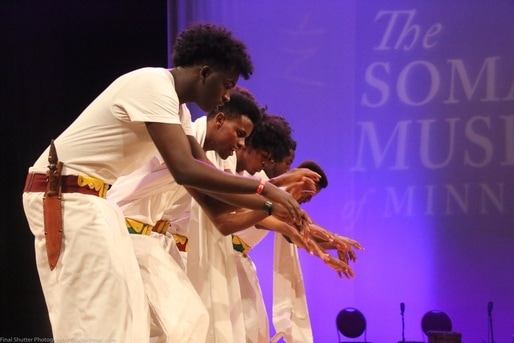 Last year, about 150-200 people attended the event, and we expect about the same this year. We would be delighted if you would join us for this event. This will be our 5th year at an evening of fun, community building, and informative sharing. Luxton Community Center, SE 112 Williams Ave.
Want to help make this a grand celebration? Volunteers needed. Contact PPA Staff for more info.
---
In the past two years larger concerts are in Luxton Park, featuring more bands, food and fun! Refreshments provided by Luxton Community Center. Donations at concerts encouraged.